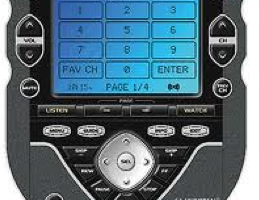 The newest trend in home electronics is home automation. Don't Be Alarmed and Custom Theater and Sound Systems will integrate all your home gadgets in a single controllable system.
We take pride in developing customized solutions to any existing or new home. Every home automation system is custom designed to fit your budget and needs.
Let us help you turn on the lighting in your driveway, garage entry, walkway, hallway and kitchen. Then disarm the security system, open the garage door, unlock the door, adjust the thermostat and turn on the whole-house audio system!